Right now in 2021, many are choosing to quit their jobs and go to work for themselves or with trusted partners. Starting a business can be a great way to do what you love, make money and have the freedom to live your life how you want. If this sounds interesting (maybe even exhilarating to you), then this guide is for you. We will go through the steps for starting a business and talk about some common pitfalls to watch out for.
The above is a process diagram that was created with TeamFlow to illustrate the steps involved in this process. Click to drag the diagram to view all of the steps. You can use it for free to start your own company.
Planning Your Company
Before you can start a business, you need to first figure out what it is that you want to do. Every business starts with an idea. Your business plan, is a set of steps that you will take to execute on that idea. Your business plan is a process (like this one) that should account for all variables involved – such as the decisions, costs, people, etc.
Now that you have your business idea, next you need to decide on a name for the company. Your company name should be well thought out and easy to remember. You want to make sure that the name is not already in use by another company. You can go to Google Domains to see if this company name has a good domain available. You will want something that is short, memorable and with a popular extension like .com.
Next, look for your state's Secretary of State website and search to see if someone is already using this name. Many states allow you to reserve a name (if it is available) to use for filing an application later. It's a good idea to also go to the USPTO's website to see if there is a trademark already in use for this business name. This could cause trouble for your business down the road should you fail to do this.
Once you have decided on a name and confirmed that it is unique to your business, it's time to get the domain. You can do this with any domain name registrar, but Google Domains is arguably the easiest to use service. It comes out-of-the-box with great features like email forwarding, Google Workspace and more. Next you'll want to create a business email address. You can use this for account registrations, filings, etc. If you used Google Domains, you can setup an email forwarder or a Google Workspace account. Using a business email address (like hello@mycompany.com) makes it easy to separate business and personal communications. This is an important distinction to make for everything you do going forward as a business owner.
Now that you have a name, a domain and an email address, it's time to get a company logo. 99designs.com offers a great service where you can hire 30 designers at once to design a logo for you. You then narrow down the best options, refine them and select the best design to finalize your new logo. Make sure you get a vector version of your logo, like SVG, so that you can use it in large scale formats like print. You will also want to create a website that communicates what your business will do. Your website should feature your new logo and have content from your business plan and idea. This will likely be the first impression customers have about your company, so don't rush it.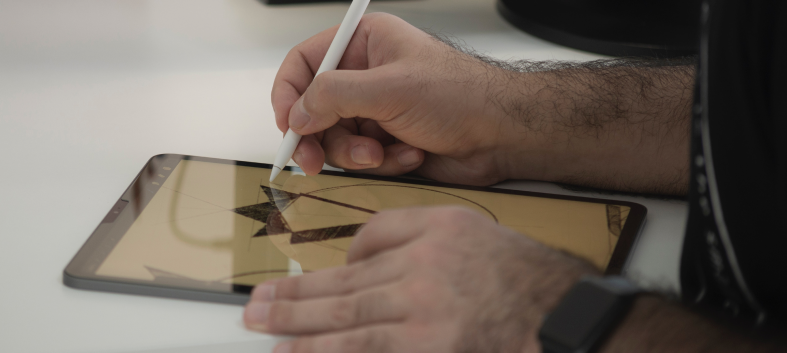 Registering Your Company
Next you will need to file your company's articles of organization with your state's Secretary of State. If you are not sure what company structure to go with, it is best to seek legal counsel. But, for many scenarios, an LLC will be a good solution to serve as a starting point for your business. Required info might include founders names, addresses, ownership, etc. You may also need a registered agent for your business. This is the person that handles communication between the state and your business. This can be yourself or someone you hire or appoint to do this on your behalf. It's also a good idea to select a few NAICS codes for your business. NAICS is a classification system that categorizes your business.
Now that you have your information ready to go, it's time to file. When you go to your state's Secretary of State website there should be an option to file online. If your state does not have this option online, you should give them a call. Look for filing Articles of Organization or Incorporation, depending on if you are filing an LLC, an Inc, or some other structure.
Once filed, your Secretary of State will review your application. If you are in a rush, you may be able to pay extra for expedited review of your business application. When the review is complete, the state will check that the filing is correct and if this name is available. The state will send you a copy of your filed Articles of Organization or Incorporation. Hold on to this document and store it somewhere secure as you will need it for future steps.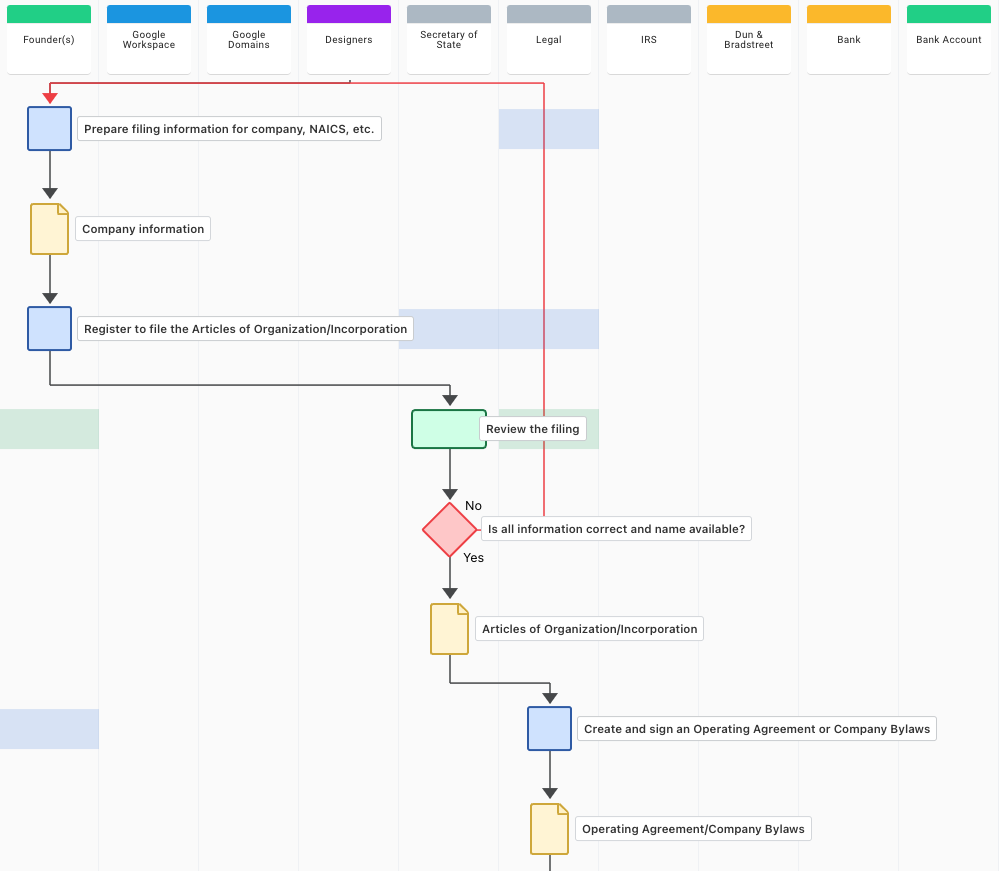 Formalizing Your Company
Next you will need to create and sign a formal document that governs the operations of your business. For an LLC this is an Operating Agreement or for an Inc it is your Company Bylaws. All founders must sign this document for it to go in effect. You may need to have this document notarized as well. It is a good idea to have legal counsel review and/or help you prepare these documents. This agreement will establish things like voting rights, restrictions, and compensation. As well as standard processes in the company such as board meetings, annual reporting, etc.
After that, you will need a Tax ID Number (TIN) for your business so that you can pay taxes. For a company, this is an Employer Identification Number (EIN). You can go to the IRS website to file for this online. Once your application is complete, the IRS will send you an email with your completed EIN. Hold on to this document and store it. Like your personal Social Security Number, it is a good idea to keep this EIN secret and only use it when required.
With that completed, you will now want to start the process of building your business credit. Like how credit is important for you as an individual, your business needs to build a credit profile. This is important to borrow money and take advantage of growth opportunities. This is where Dun & Bradstreet comes in. In simple terms, you can think of them as the business equal to Experian, Equifax, and TransUnion. You can file online through their website. After your registration is complete, D&B will send you an email with your DUNS Number. Store this document somewhere safe for future use.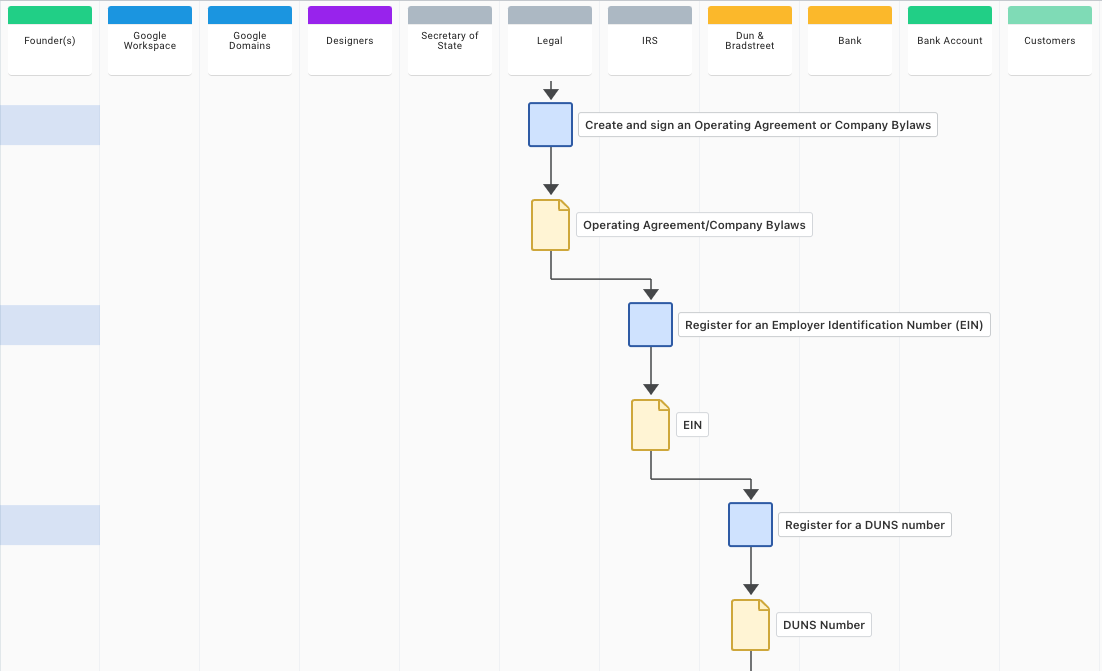 Growing Your Company
Now you should have everything you need to start a business bank account. If you already bank with a major bank it might be a good idea to go with them to setup your business account. Most major banks make it easy for small businesses that are getting started. Going with a bank you already know will also make it easier for common services like mobile, checking, ACH, etc.
Due to heavy compliance and regulation in the banking industry, your bank will need a large amount of info from you. For example, personal information, your co-founders and info about your business. You may need your state filing documents, operating documents, tax info and addresses. As well as your business classification, goods/services you plan to offer, etc.
Next the bank will review your application and may ask you extra questions. The bank will make a decision to see if everything looks correct. If everything is good to go, then the bank will create your new bank account. It's a good idea to also setup online and mobile banking as soon as possible so you can access your account. You will also need to make an initial deposit to your account. Some banks require minimum deposits to avoid monthly charges. What you make for your initial deposit will vary on your business and banking needs.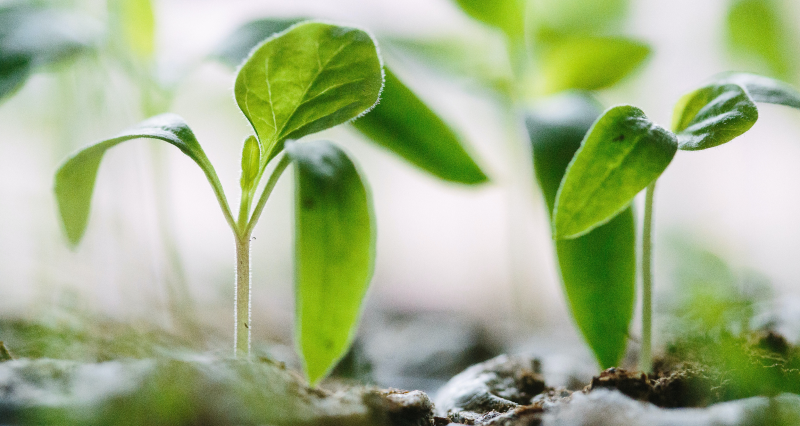 Finally, you should reimburse your founders for the initial expenses made when forming the business. By reimbursing expenses, you are creating a financial record. This is also an important habit to always keep business and personal separate.
Congratulations! You officially have a business and it's time to launch and start getting customers. This is the first of many processes that you will execute through the life of your business. TeamFlow is the process flow builder that makes it easy to manage your processes. You can try out TeamFlow for free to use this template and many others to help you get started with your business.
If you have any suggestions or feedback on this article, please drop us a line. As always, thank you for reading and we hope you check back soon for more helpful guides on compliance and other industry topics. To get notifications on when we post our next article, please follow us on Twitter and LinkedIn.